AgriShow – Small Farms & Field Day Expo, Moss Vale, NSW
02/09/2022 - 03/09/2022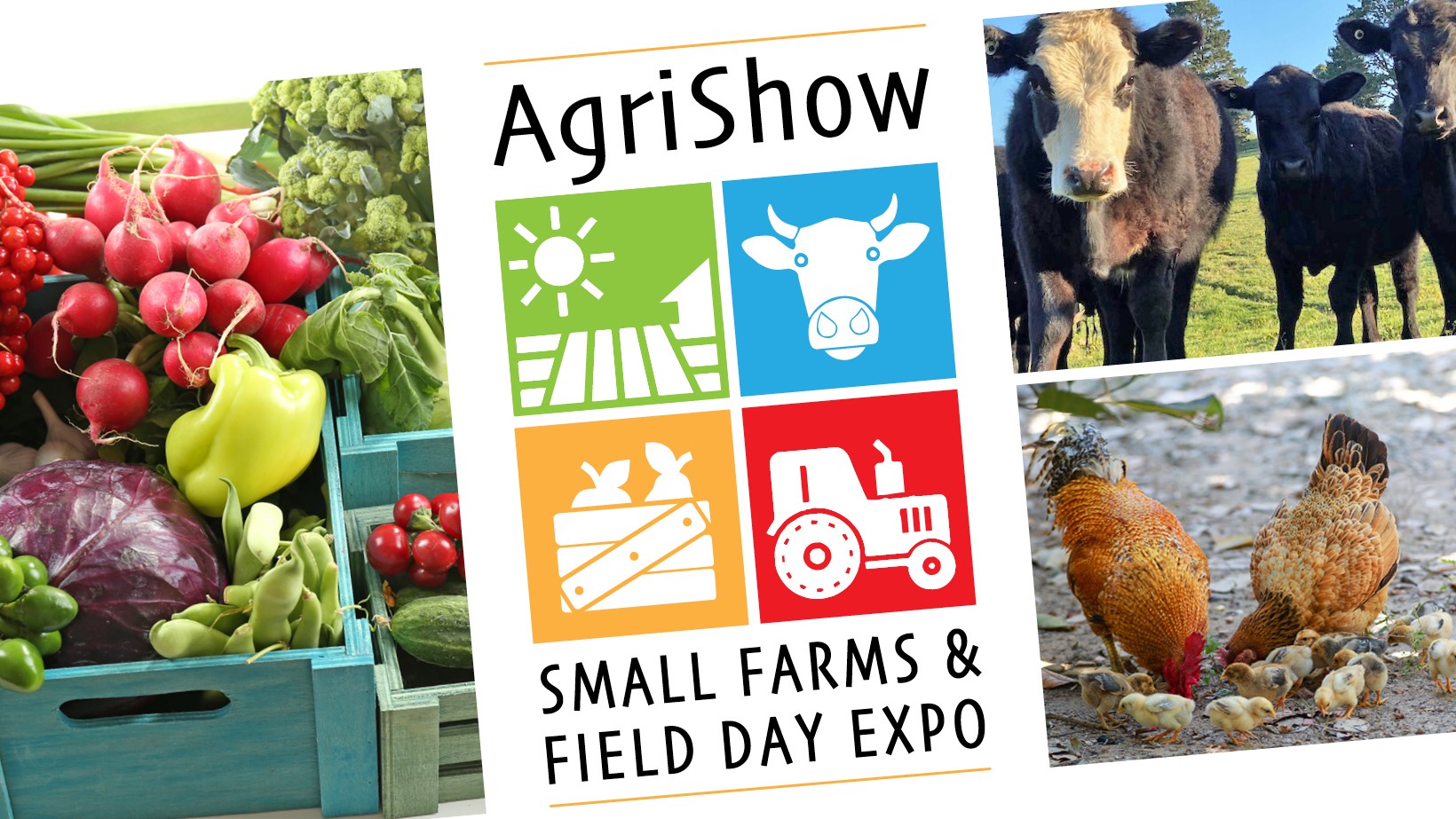 Come and join us at the AgriShow Small Farms & Field Day Expo at Moss Vale Showground where we will have a wide range of Avant mini loaders and attachments on show.
The AgriShow Small Farms & Field Day Expo is a space for people involved in all aspects of farming to get together in a community atmosphere. The event features education and demonstrations of farming machinery, tools, equipment and supplies from tractors and other vehicles, to equipment and technology, so that visitors can get more from the event.
Agri Show has exhibitors that cover a range of products from animal feed to tractors and trucks, demonstrations of how to use items, how to herd and talks from industry professionals to give you the knowledge you need to improve your skills. Fun for the whole family.
Date: 2-3 September 2022
Location: Moss Vale Showground, Southern Highlands, NSW
For more information on the AgriShow visit https://agrishow.com.au/