The Landscape Show
22/06/2022 - 22/06/2022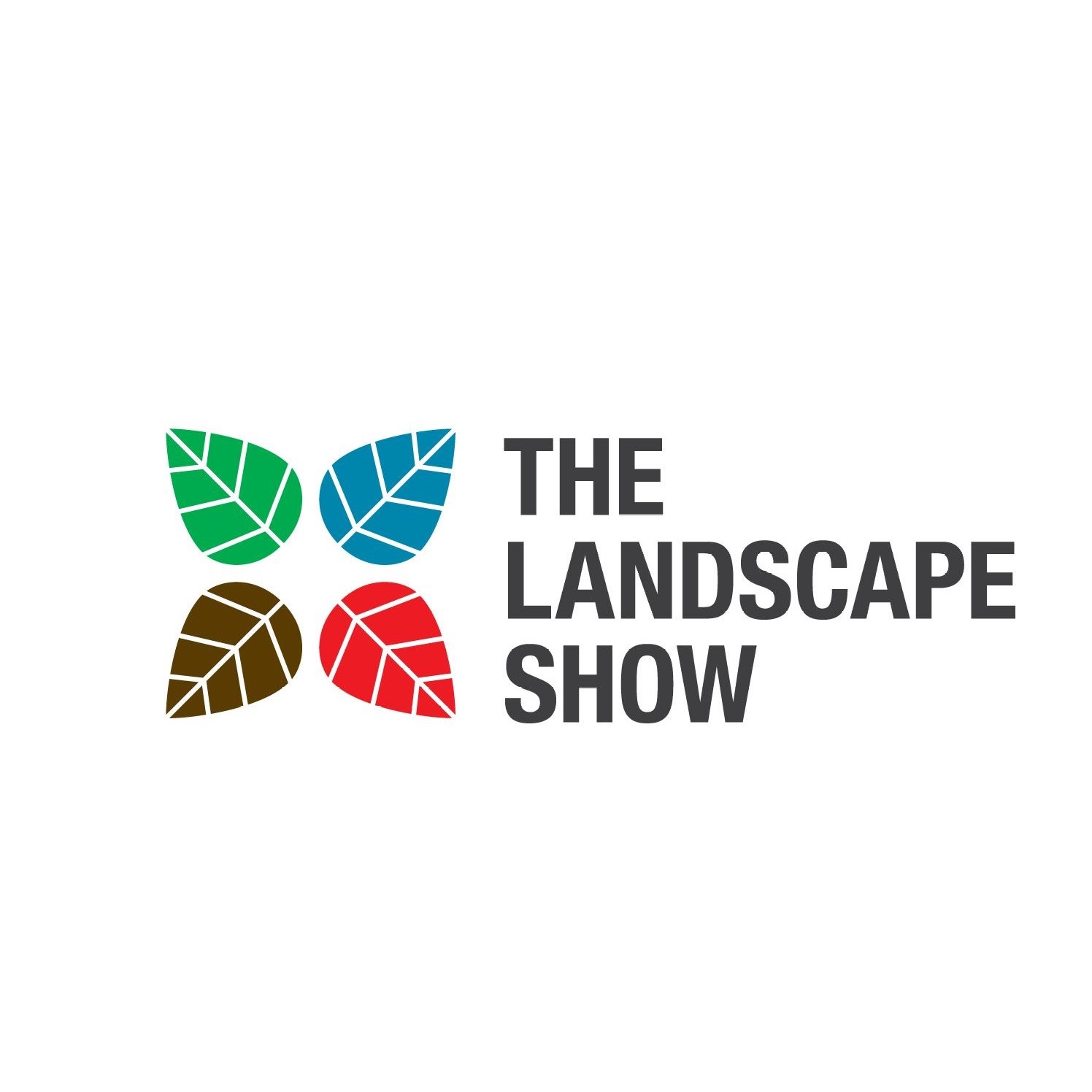 We are excited to be showcasing our Avant compact articulated mini loaders and attachments to the landscape industry at The Landscape Show.
The Landscape Show is the must-attend event for all commercial and residential landscape contractors, maintenance specialists, landscape designers and architects, landscape service and product suppliers, as well as students and educators in Victoria.
The Landscape Show is being held at Caulfield Racecourse, Station Street, Caulfield East, Melbourne on 22nd June 2022, 8am – 3pm.
Come and visit us on our in the Outdoor area
For more information on our compact articulated loaders and attachments click here.